Nigeria
Freelance Writing Jobs in Nigeria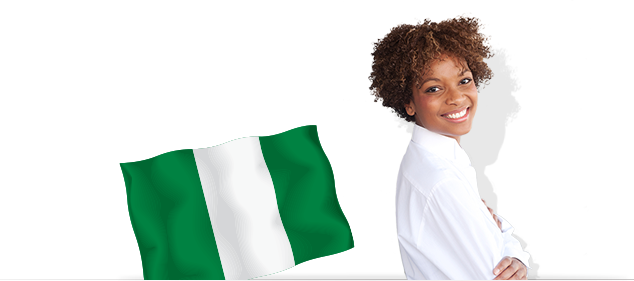 Popular writing disciplines
Engineering
Business Studies (also Management, Marketing)
Finance
Economics
Accounting
Computer science
IT, Web
Statistics
Communications
Education
Writers Earned (Oct-Dec 2014):
Writer ID
Earned
Orders completed
ENL category
Writer ID 156**31
$ 3766 earned
43 orders completed (275 pages)
Writer ID 137**7
$ 5304 earned
65 orders completed (403 pages)
ESL category
Writer ID 22**2
$ 2143 earned
49 orders completed (340 pages)
Writer ID 12**3
$ 2984 earned
57 orders completed (315 pages)
Data is collected in May 2015
Rating being from 1 the least to 5 the most satisfied
How our writers value UvoCorp:
Rate our remuneration rates (bids) against other companies
Rate if you feel more or less satisfied working with us than at otheracademic assistance companies
1:

1.4%
2:

2.8%
3:

10.8%
4:

28.6%
5:

56.3%
1:

1.4%
2:

1.4%
3:

6.6%
4:

23%
5:

67.6%
Freelance Writing Jobs in Nigeria

Searching for freelance writing jobs is a great way for strong, experienced writers living in Nigeria to gain a meaningful and lucrative form of employment. Our world thrives on the conversations we have; communication is the way we keep in touch with each other all across the globe and allows us to share information and experiences with readers from all over. These stories no longer exist in silos, thanks to the proliferation of the Internet; therefore the opportunity for freelance writers to excel in online writing jobs is increased. Millions of readers go online to connect to news and stories pertaining to their interests, to becoming more informed or simply to get a visualization of life somewhere other than where they are. Jobs for freelance writers in Nigeria are important as they give readers a view into the happenings of one of the world's most beautiful countries.

What Do I Do?

In order to get paid to write, gather any past writing samples and recommendations you have. These will give future clients a point of reference and prove your credibility within the field. This will also let clients view your writing style and get a sense of your personality and what makes you unique. If your writing is strong and you provide a perspective on issues that isn't being provided anywhere else, that can raise the amount of money clients are willing to pay for your work. Be sure to keep in mind what your financial goals are as a freelance writer, so that during the opportunities when you are able to negotiate, you can work to be paid a price that is well worth your time and effort. Also, in addition to getting paid, freelance writing jobs often give you the opportunity to get your name in front of large audiences and continue to build your credibility and popularity as a great writer. You can track your stories to show your growth.

Explore Opportunities

Becoming a freelance writer in Nigeria is a great opportunity because it is a beautiful country that fascinates so many people from all over the world. Writers can draw from the vibrant landscape and culture that is prevalent there. The area is also a hotbed for political and military stories, therefore freelance writers with a background, or interests, in political science would also be able to give visibility to these subjects and re-tell these stories for readers in other countries. Jobs for writers are endless, as companies and clients are always looking for someone who is a great writer than can hear what the company needs, gather that information and fashion it in such a way that it tells their story like no one else could. In Nigeria, writers have direct access to the topics and interests that people care about most. Leverage your proximity and search for freelance writing jobs in order to get paid for what you do best. Freelance writing gives you a sense of accomplishment in that you are able to provide services for clients that will benefit them immediately.